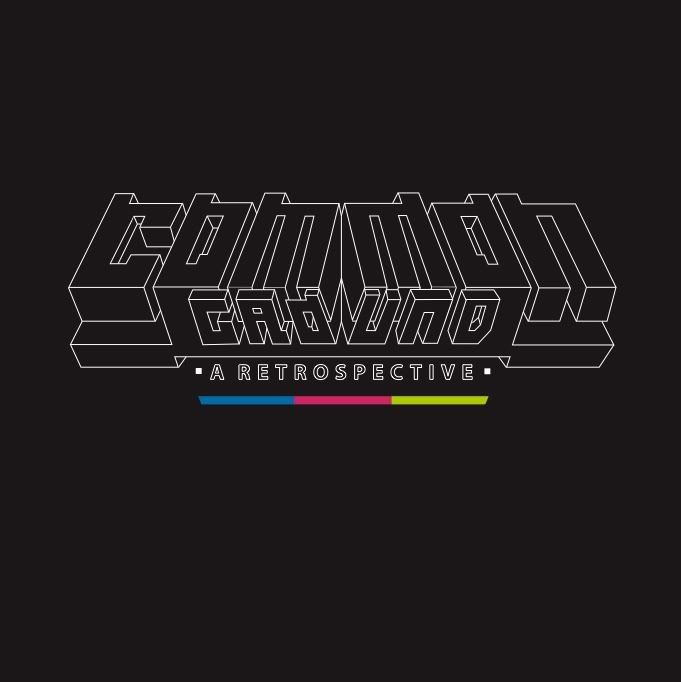 Common Ground: A Retrospective:
A best of Common mixtape i made for Universal Canada. I did this in one day and wish i had more time to extend it, as there are obviously more tracks that i did not get a chance to throw in the mix... Perhaps we will see a part 2 later this year? Anyhow, Enjoy the classic cuts i pieced together by one of the illest mc's around who's been in the game since the golden era of hip hop and of course with the whole simple concept mixed by yours truly.
Tracklisting:
1) RESURRECTION 09
2) 6TH SENSE (DJ PUMP RMX)
3) BE
4) THEY SAY
5) REAL PEOPLE
6) I USED TO LOVE H.E.R.
7) INVOCATION
8) BREAKER 1/9
9) DOOINIT (DJ PUMP RMX)
10) SUN GOD (DJ PUMP RMX)
11) FUNKY FOR YOU
12) SOUL BY THE POUND
13) PUPPY CHOW
14) TAKE IT EZ
15) THE LIGHT (DJ PUMP RMX)
16) REMINDING ME (OF SEF)
17) REMINDING ME OF SEF (THE ROOTS RMX)
18) THE PEOPLE
19) MY WAY HOME
20) NAG CHAMPA
21) SOUTHSIDE
22) THE FOOD
23) BREAK MY HEART
24) LOVE OF MY LIFE
25) ACT TOO (LOVE OF MY LIFE)
26) I'VE BEEN PIMPIN (UNRELEASED)
27) THE HUSTLE
28) GLADIATOR
29) E=MC2
30) PUNCH DRUNK LOVE
* DOWNLOAD (ZSHARE) *
* DOWNLOAD TRACKED VERSION (MEGAUPLOAD) *